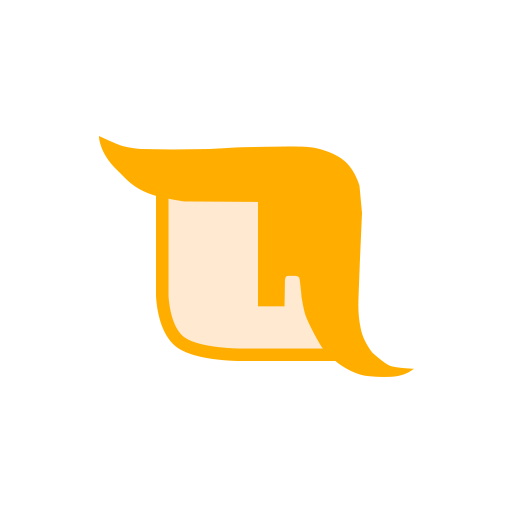 Trumpify
Make your texting GREAT again! This custom keyboard integrates seamlessly with your messaging app, email client, or any other application where you type.

This is the keyboard America was waiting for... now you and your friends can communicate the Trump way. It's going to be HUUUUUUUUGE! You type, and the keyboard automatically replaces your boring words with Trump-style words! It's like magic!

If this keyboard makes you speechless, simply press the QUOTE button and a Trump-inspired quote will appear!